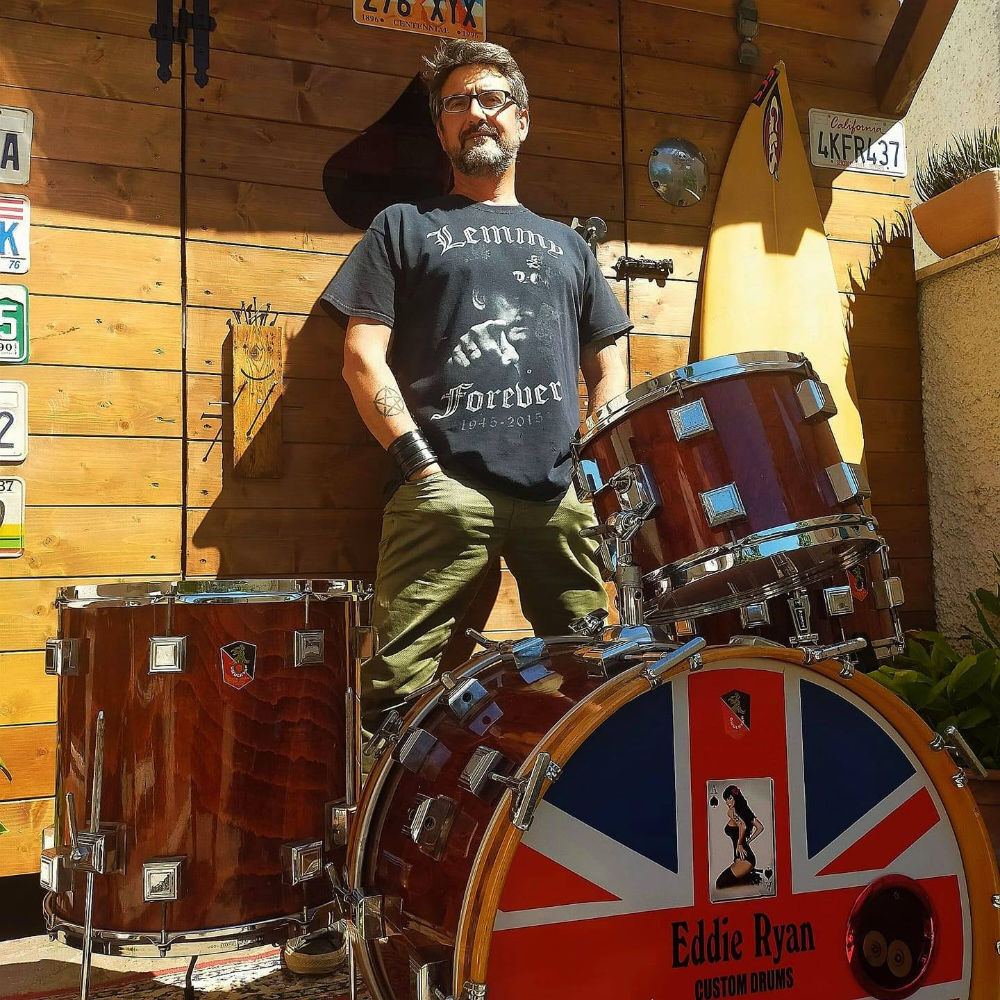 About me
Hi there, my name is Roberto Cavedon, I've been playing guitar and drums since the early '80s.
On March 2007, after some sales experiences in the best musical instrument stores in Rome, the adventure of Garage di Asso began.
The shop bears the name of a beautiful cat who loved spending time among my drums. On Saturday 30 January 2021, just before turning 20, Asso ended his ninth and last life.
Il Garage di Asso is the synthesis of two of my greatest passions, music and sport. That's why, next to cymbals and drums, there is a small space devoted to some soccer shirts.
So many of these items have passed and so many will come

I'd like to thank all those customers who have given me confidence and satisfaction along these years, and I am really happy that many of them have become my friends.